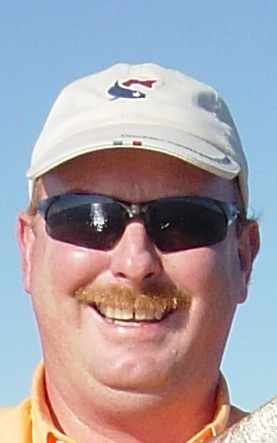 My name is Todd McMillin. I love to travel, fish, hunt, and cook. Of course I have other interests as well but it seems that these are my favorites. I moved to Corpus Christi in 2004. I currently work at Maverick Engineering where I am in charge of the instrumentation department. I really enjoy the work I do but I wish I had more time to fish! Before I moved to Corpus I lived in the Houston area. I got really tired of the traffic and headaches involved with living in the big city so I decided to give Corpus a try. I am so glad I did. Corpus is such a great place to raise a family. I am married, since 1995, and have two kids. I am a Christian by faith and enjoy a wonderful relationship with my Lord.
Feel free to drop me a line sometime. Maybe I'll see you on the water!
Email: Todd McMillin
Here is an article in the local paper, the Caller Times, I was featured, in. It was written by David Sikes, the local outdoor writer.
Also be sure to check out friend Buddy Toepfer's website.
I won 2nd place in the 2006 CCA great photos contest with this picture.
Here is another 2nd place the previous year, 2005 kids category.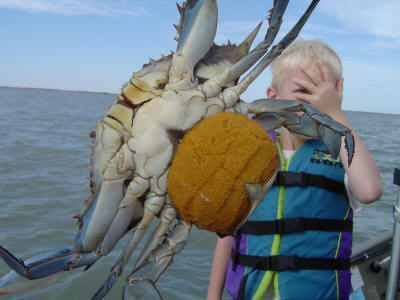 Thanks for stopping by!
Todd